Court grants Nonhlahla Dolly Dlamini's boyfriend Moguy bail after beating her to death, see their reasons (Pictures)
This Is Nonhlahla Dolly Dlamini, she passed away last week after succumbing to injuries she suffered at the hands of her boyfriend.
On Tuesday 25 of Febuary 2020 the court granted bail to the alleged boyfriend who killed Nonhlahla Dolly after beating her up.
The court has stated that there is lack of evidence thus it granted the boyfriend free bail.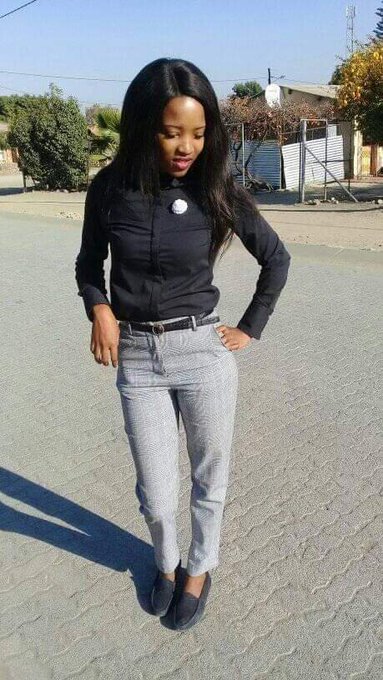 According to the victims sister who said that the deseased died just few weeks after she could not survive the injueries she sustained from the beating her boyfriend gave her.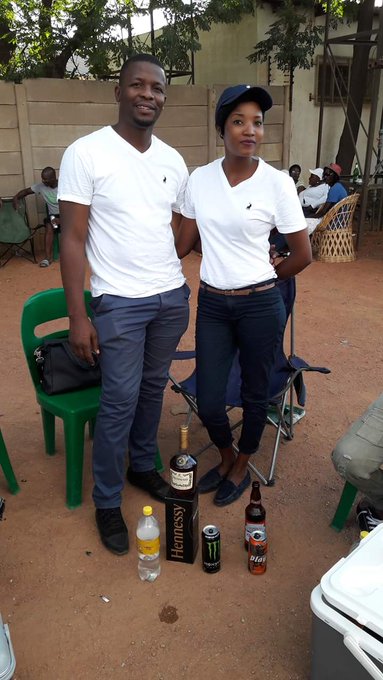 "My cousin's boyfriend beat her up. She was in a coma for 3 weeks and her organs eventually failed."
Moguy was arrested for 3 days then released due to lack of evidence which is absolutely nonsense. She deserves better. The justice system is failing us
AMAPIANO MUSIC OF THE WEEK
AMAPIANO VIDEO OF THE WEEK
---
---