etvscandal – Who Is Tebello or Tibi The kid nursing his sick grandma at a tender age
January can't keep catching you off-guard financially. You've had, literally the whole year to prepare. The January struggle can't keep being a burden
Who Is Tebello or Tibi
Real Name
Lihlonolofatso
Age
12yr-old
Birthplace
South Africa
Popularity
Popular for portraying the character "Tebello" on etv popular soapie Scandal
Want to know who Tebello is? Tebello is an etv scandal episode tv show character who is act as  a small kid who at such a tender age took care of his sick old grand mother.
This is said to be born, bred in poverty  but is not define by his situation remember this is just an acting character.
His warm spirit is contagious abd he is optimistic and adorable. he wants to be a pilot when he grows up.
His deepest desire is to have a family.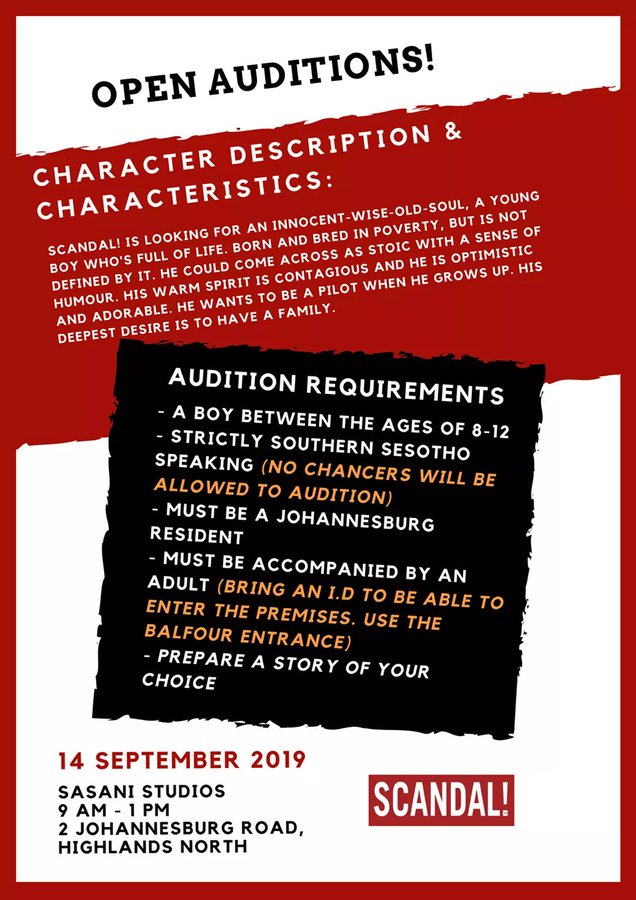 Tebello was the successful candidate from this post
etvScandal casting, the boy playing Tebello is adorable.
Is True that this kid Tebello is nursing his sick grandma at such a tender age. Sad reality of most South African youth. Very Sad
The scandal appears to trending online.
But how does a young kid have so much acting talent like this. Hai Tebello.
Pictures Of Tebello
AMAPIANO MUSIC OF THE WEEK
AMAPIANO VIDEO OF THE WEEK
---
---